Auto Tech Tinting
396 5th Street (5th & Harrison)
San Francisco, CA 94107 Tel: 415-495-8882 Hours: Mon-Sat 10am-6pm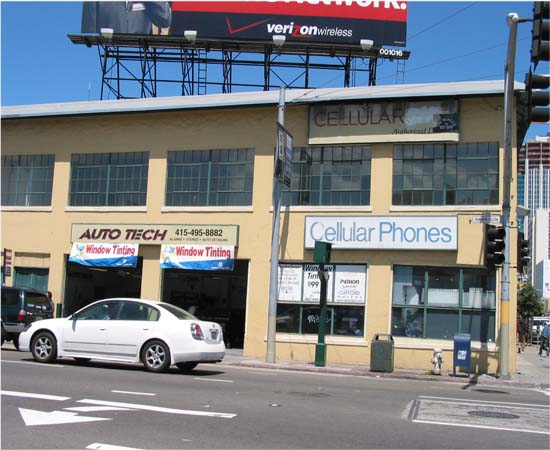 AUTO TECH TINTING
, located in San Francisco California, since in 1997. Our staff has over 10 years experience. We use quality JOHNSON WINDOW FILMS and 3M FILMS products for the tinting process. Appointments and walk-ins are both welcome.
Our staff takes pride in their work, and serves our customers by providing specialized service. We offer a 100% lifetime guarantee on every job we do. Give us a call or stop by
AUTO TECH TINTING
today. We'll be glad to answer any of your questions, and we're sure you'll be pleased with our services and the quality of our work.